Paris / San Francisco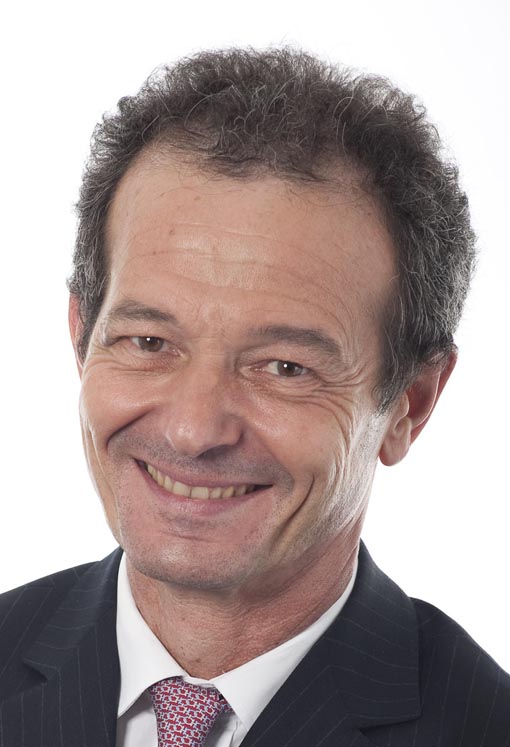 Maurice Pinault spent nearly 40 years at Zodiac/
Zodiac Aerospace
, a company he helped transform itself from a small 10m€ boat maker into a 5 billion plus aerospace equipment manufacturer, mostly US based, with more than 36.000 employees.
He started at Zodiac in
merger and acquisitions
and then was head of most of the group's operational units.
During his tenure he directly oversaw more than 25 acquisitions.
When the Safran group took over Zodiac early 2018, Maurice Pinault was member of the board and deputy CEO. He oversaw the takeover from the Zodiac side.
After his departure he created VIARMA (reg TM) and signed contracts to become senior advisor to both a French consulting firm (CEO2CEO Consulting) and to a US based investment bank (Antares Intl Partners), which also has offices in Paris.
Maurice Pinault is a graduated engineer from Ecole Centrale Paris and has an MBA from Harvard.